Our company uses a single moving team for your move. From the first item packed to the last item delivered, your property will be in the same skilled hands of the same moving team that assured the absolute quality control over the entire moving process.
Moving is a time-consuming process which usually needs to remain on a time-sensitive schedule. You may not be sure of what your moving needs are until your actual moving day, but we will eliminate your doubts and concerns.
Make the right move! Our company offers complete relocation services, with each move planned to meet the specific needs of our customers. We deliver premium service through our commitment to quality for your moving and storage needs. Our company offers professional services with specially trained personnel, and a reputation for excellence in the moving industry. We can be trusted to handle your move quickly, safely and efficiently. Each of our drivers goes through a special training program to assure accuracy and professionalism.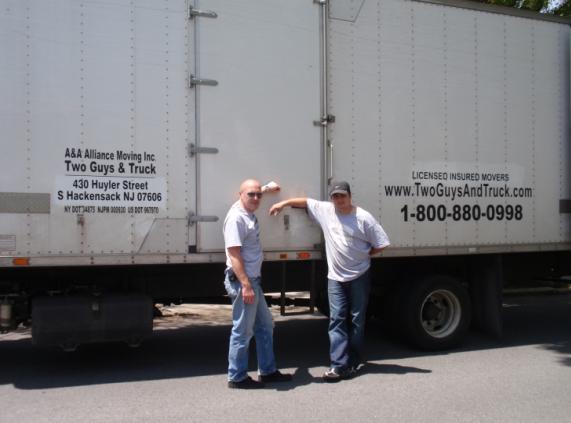 Our Professional Service Includes:
Planning your move
Delivery of packing materials
Tagging and marking
Packing and unpacking
Dismantling and reassembling
Crating and uncrating
Short and long-term affiliated self storage
Inventory service
We will confer with you via e-mail, phone, or in person and assist you in identifying your priorities. We will discuss every detail, from appropriate packing and insurance to transporting your stuff. We are ready to serve our clients 24 hours a day, 7 days a week, with no additional charge for weekends or holidays.Your interest in our moving and affiliated self storage services is greatly appreciated. Your satisfaction is our #1 priority and we work hard to accommodate every one of our clients!