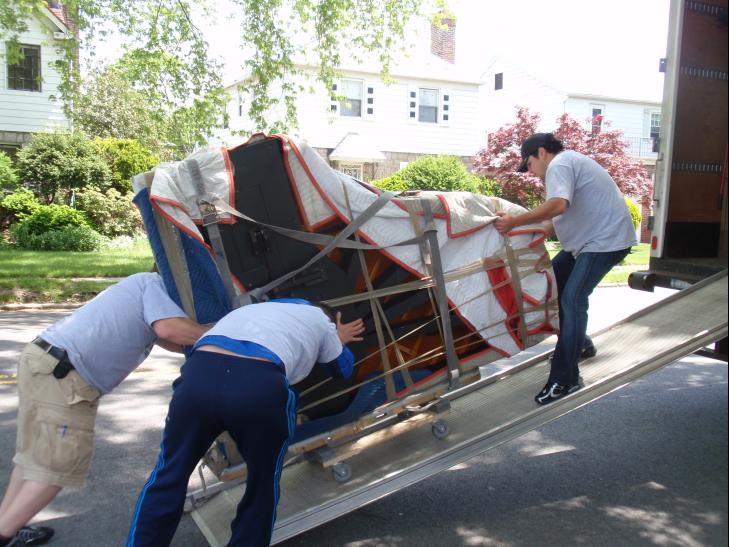 We have been serving our customers in Manhattan,Brooklyn, Queens, Staten Island, the Bronx and New Jersey for more than 20 years. Beyond our Local Service , our Long Distance Service can accommodate most of the continental United States. We can deliver, store, relocate, and dispose of pianos, organs, and accessories of all types and sizes.

Our Local Service provides same day pick up and delivery within a 50 mile radius. Pricing depends upon several factors, including the type of instrument being moved. State and county service is available with minimal notice

We specialize in moving different types of pianos such as those listed below:

Bosendorfer, Steinway, Baldwin, Henry F. Miller, Mason & Risch, Sohmer, Bush & Lane, Mc PhailHains Bros, Foster, Ivers & Pond, Hallet & Davis, Kranich & Bach Decker, Gibbons & Stone.